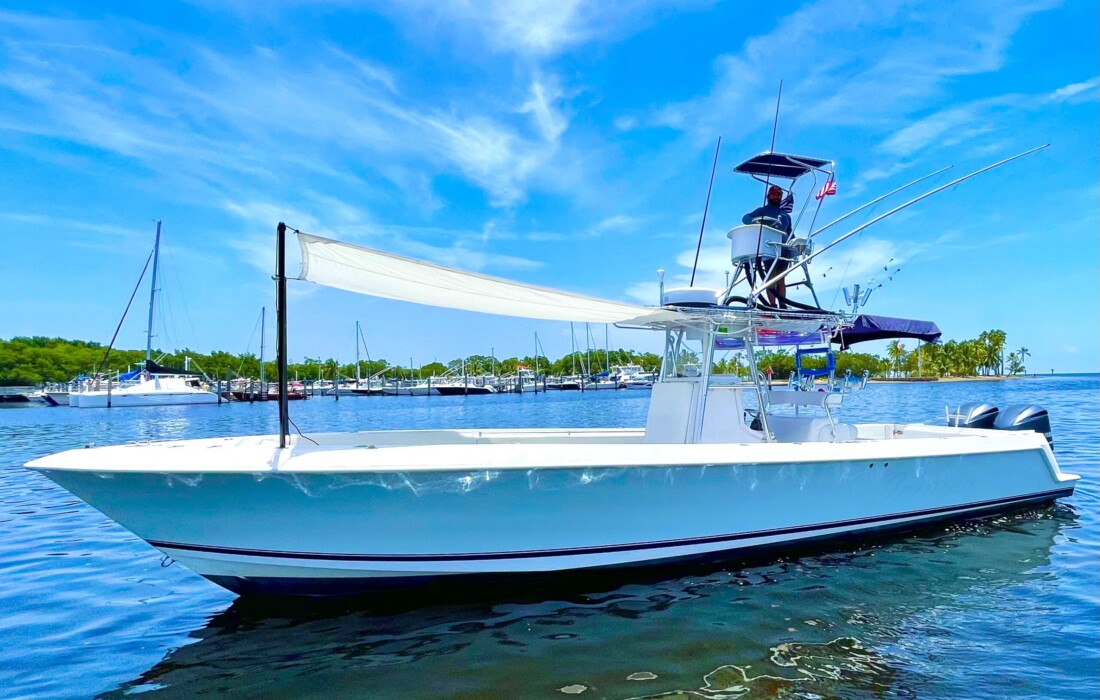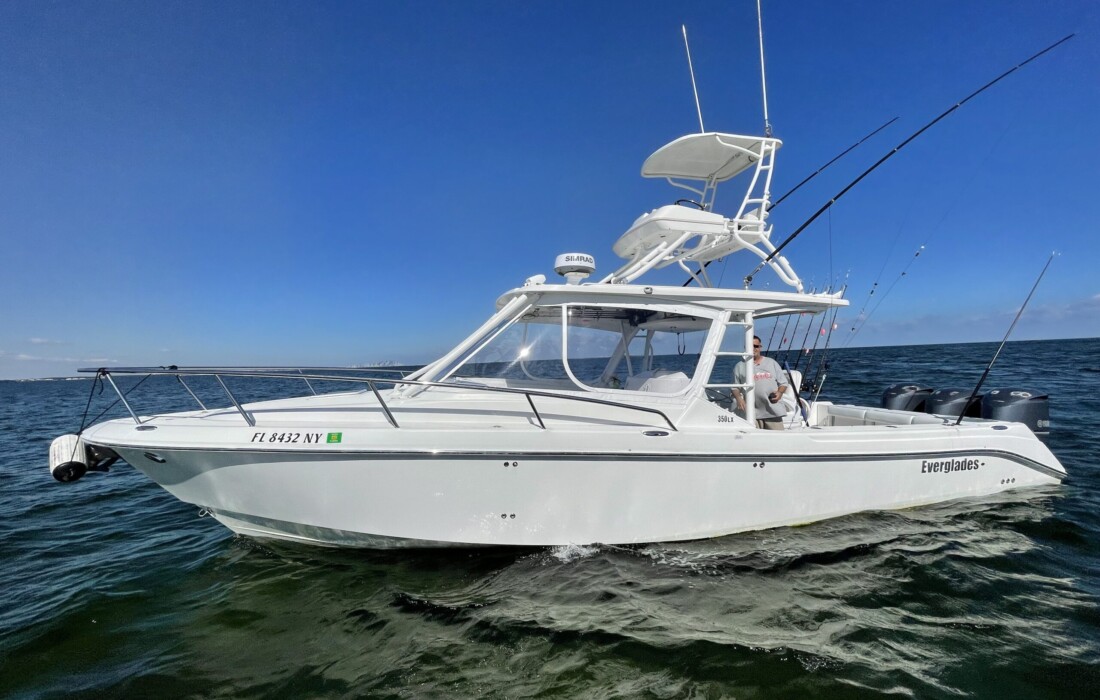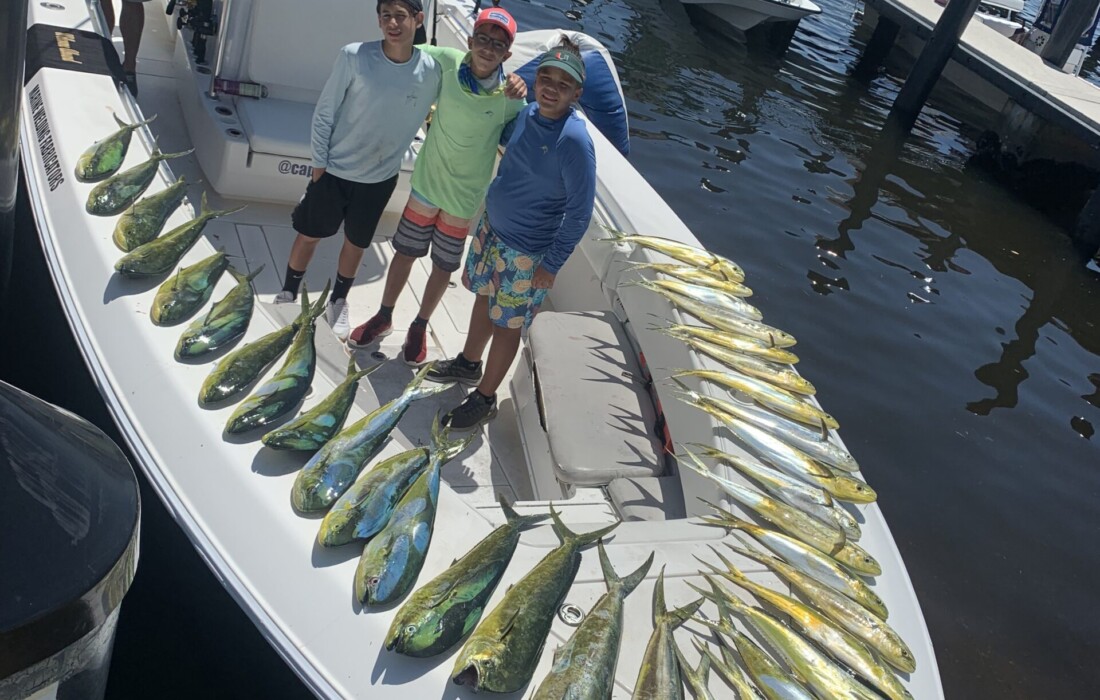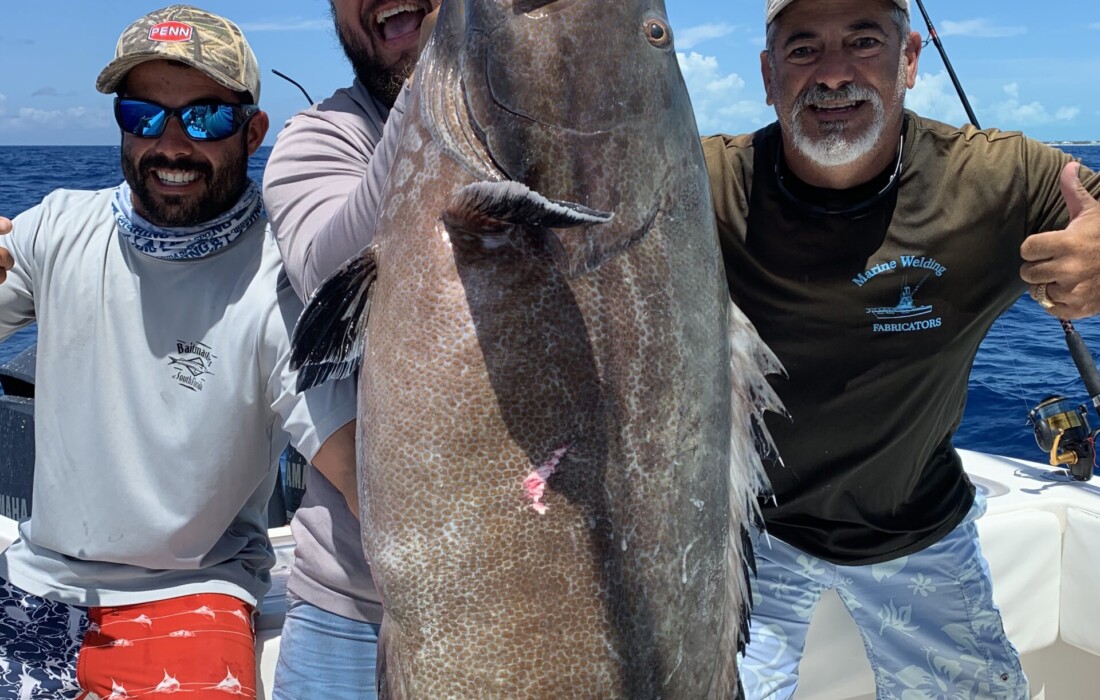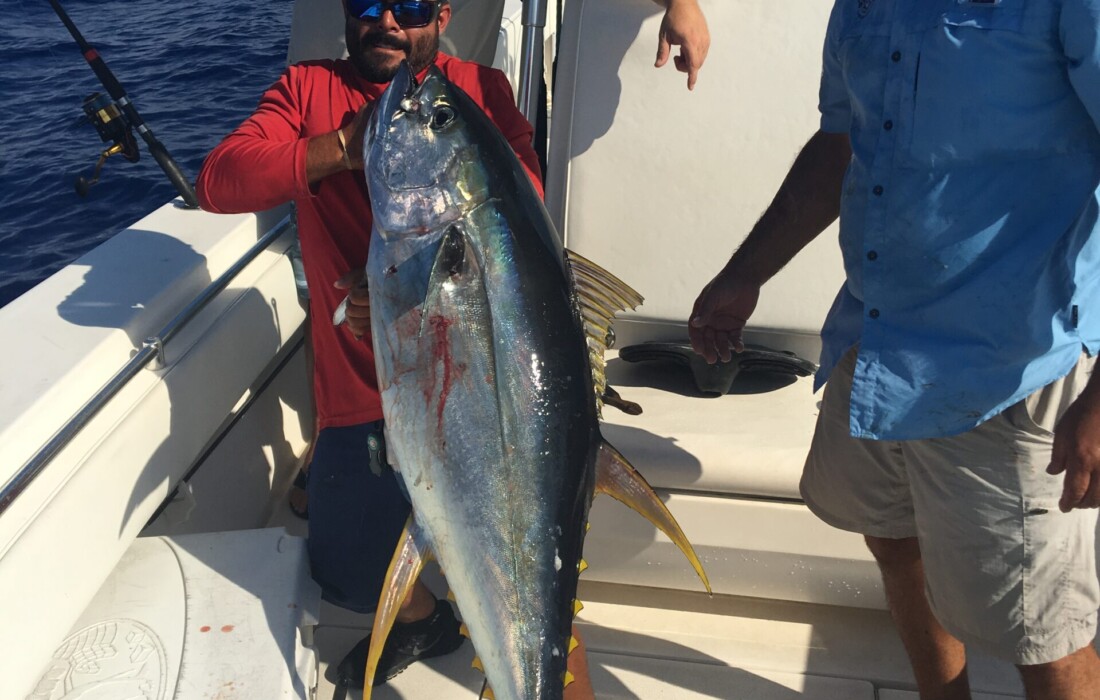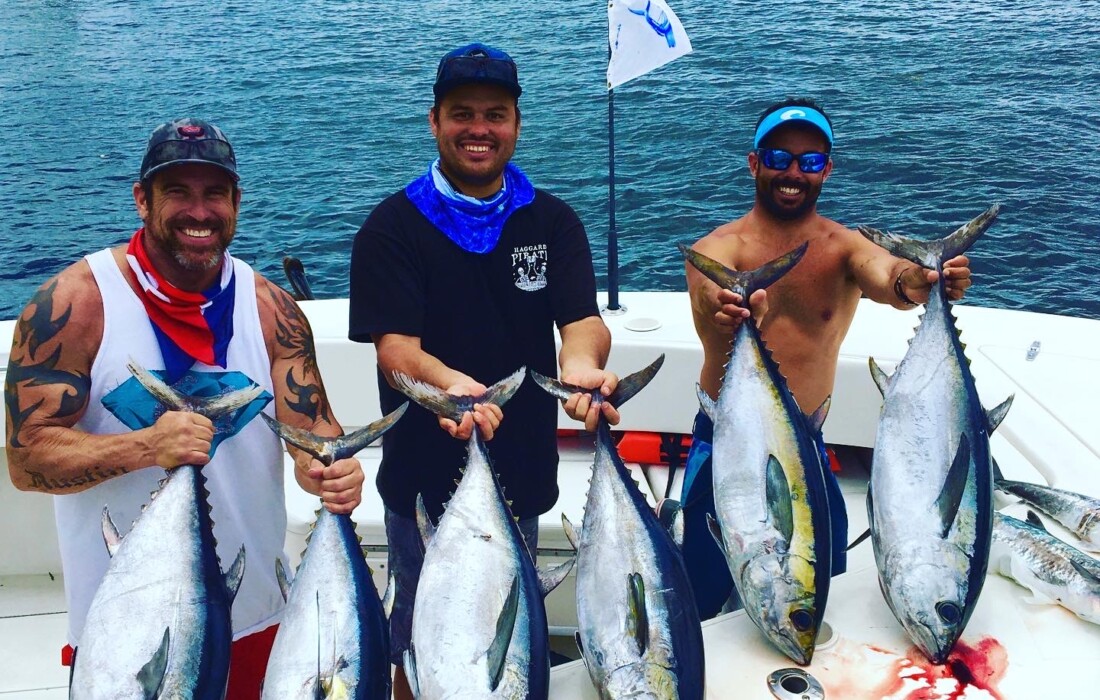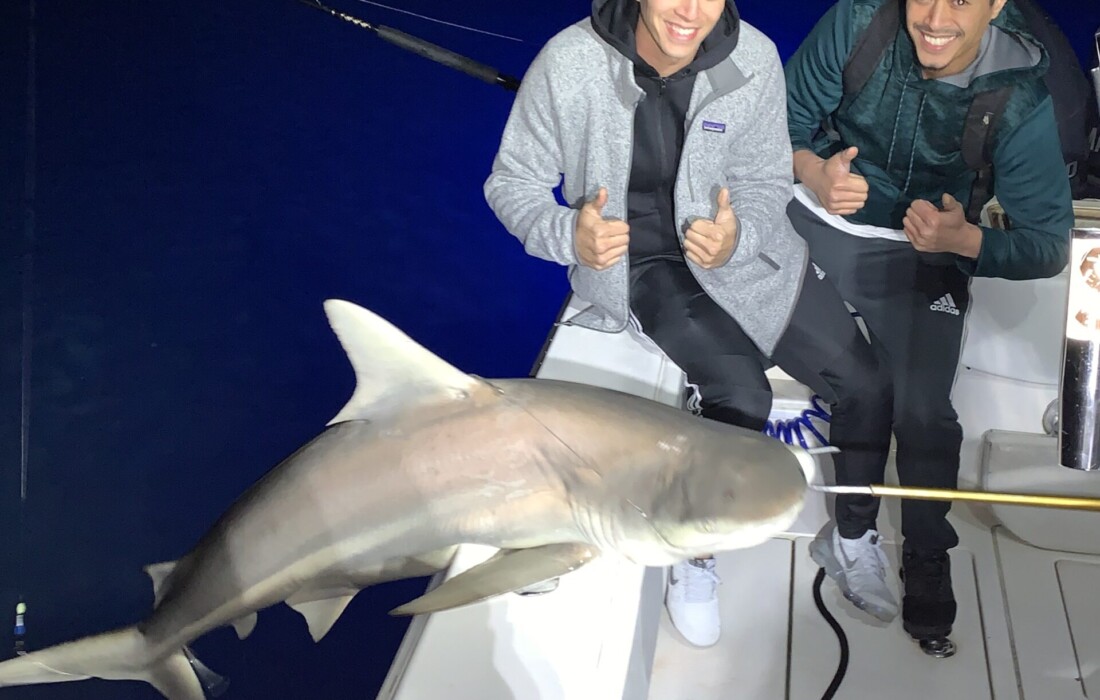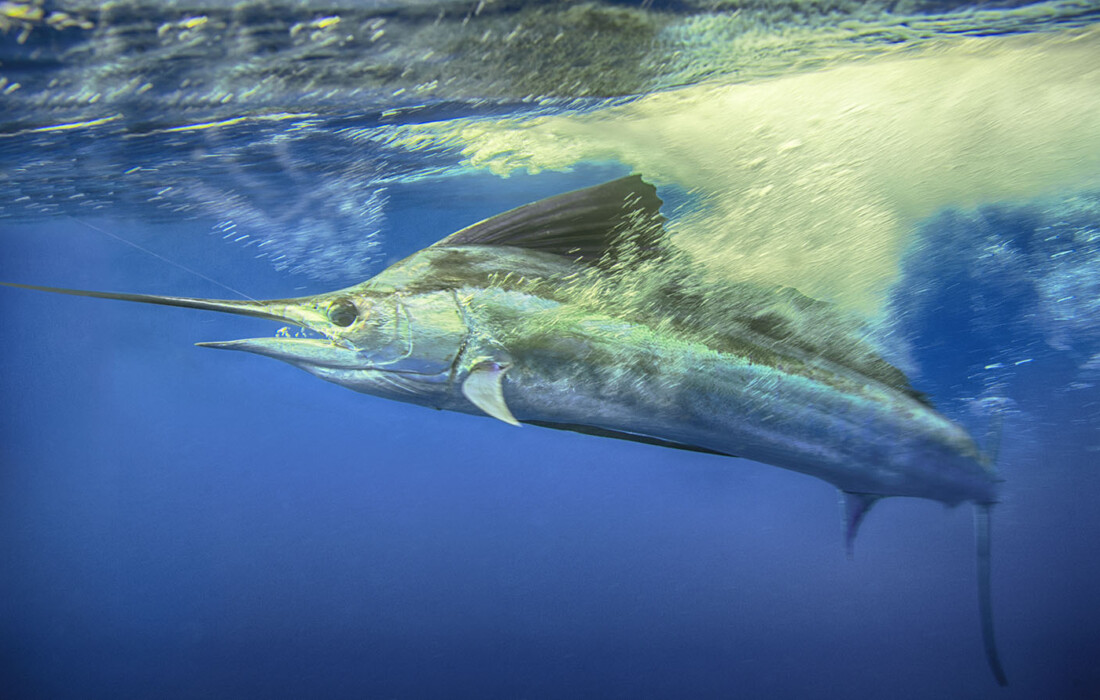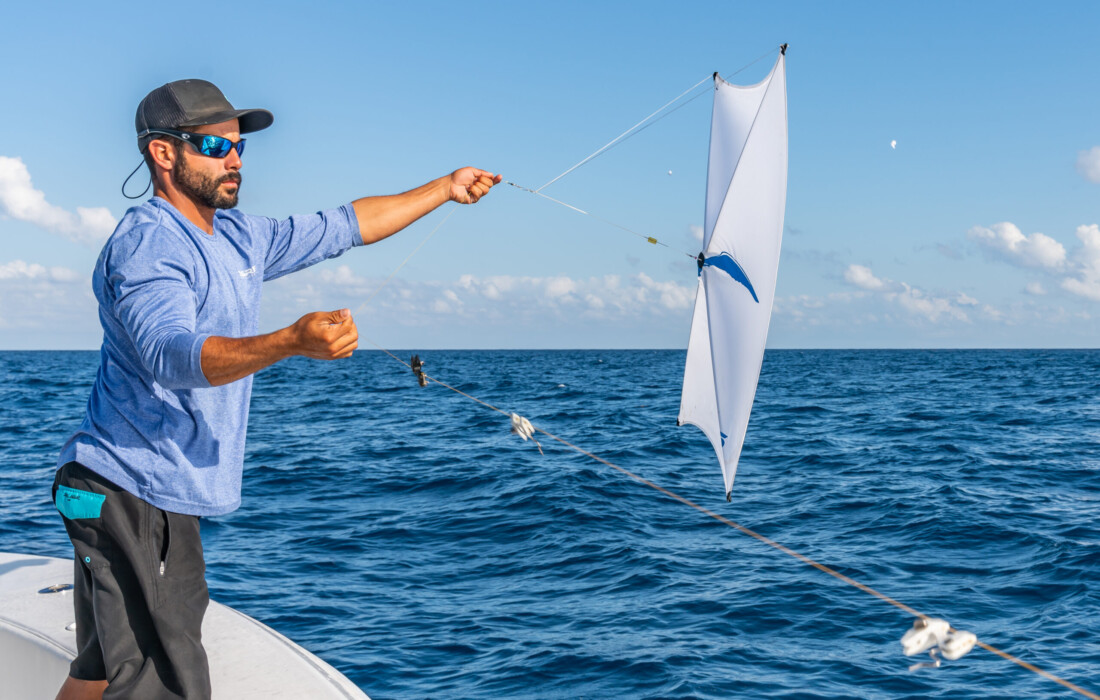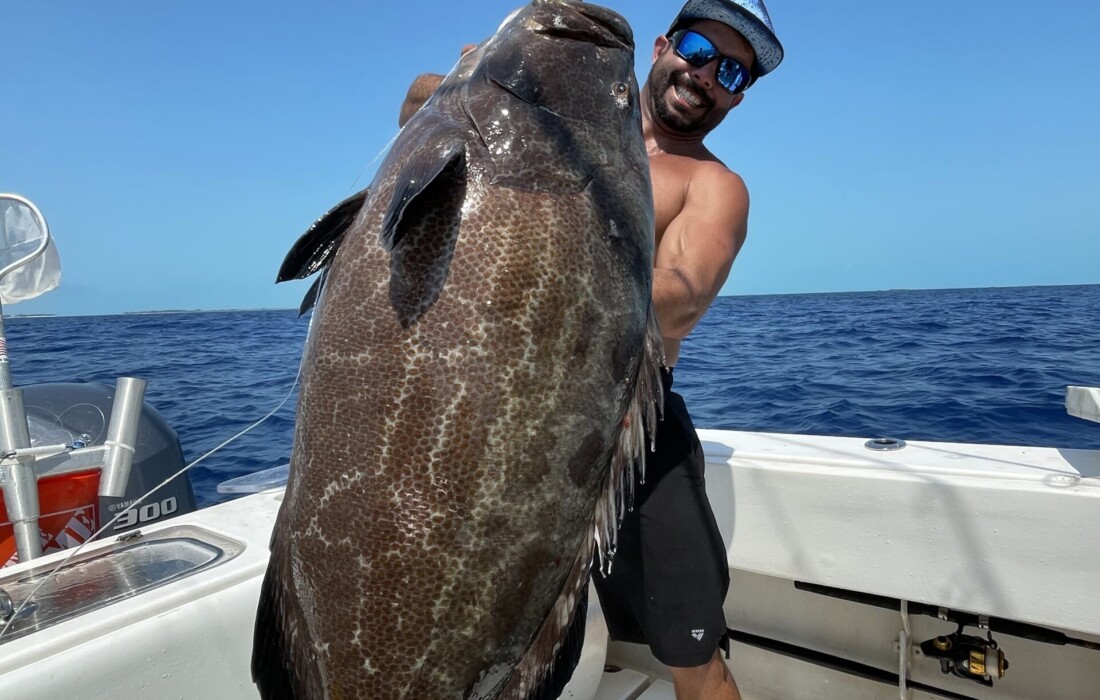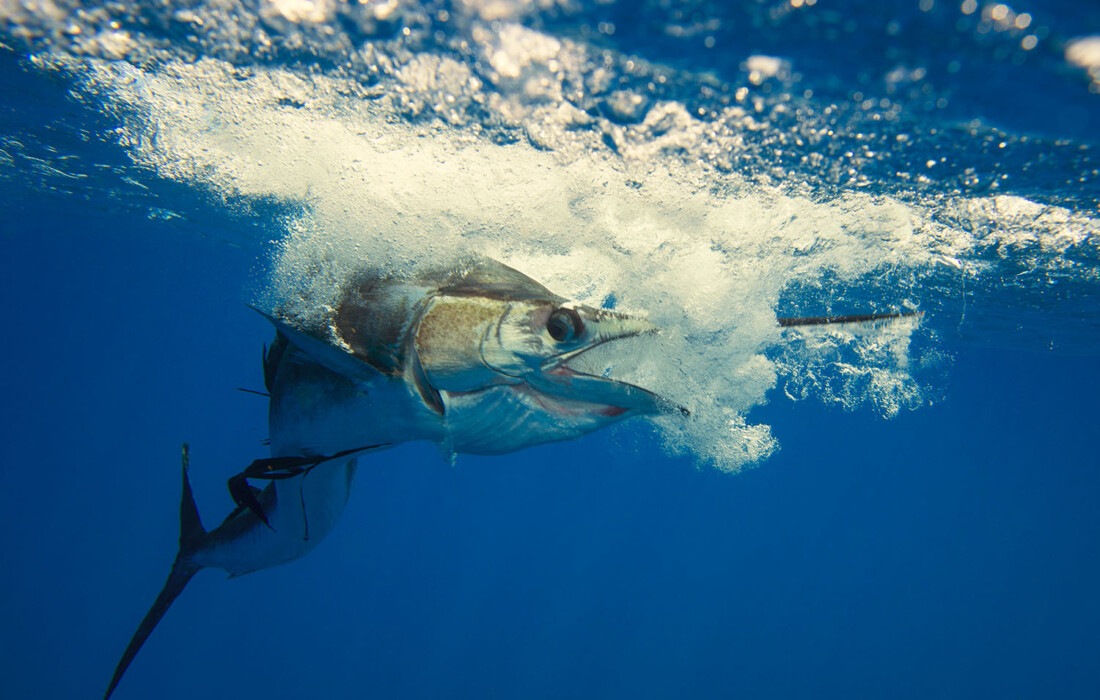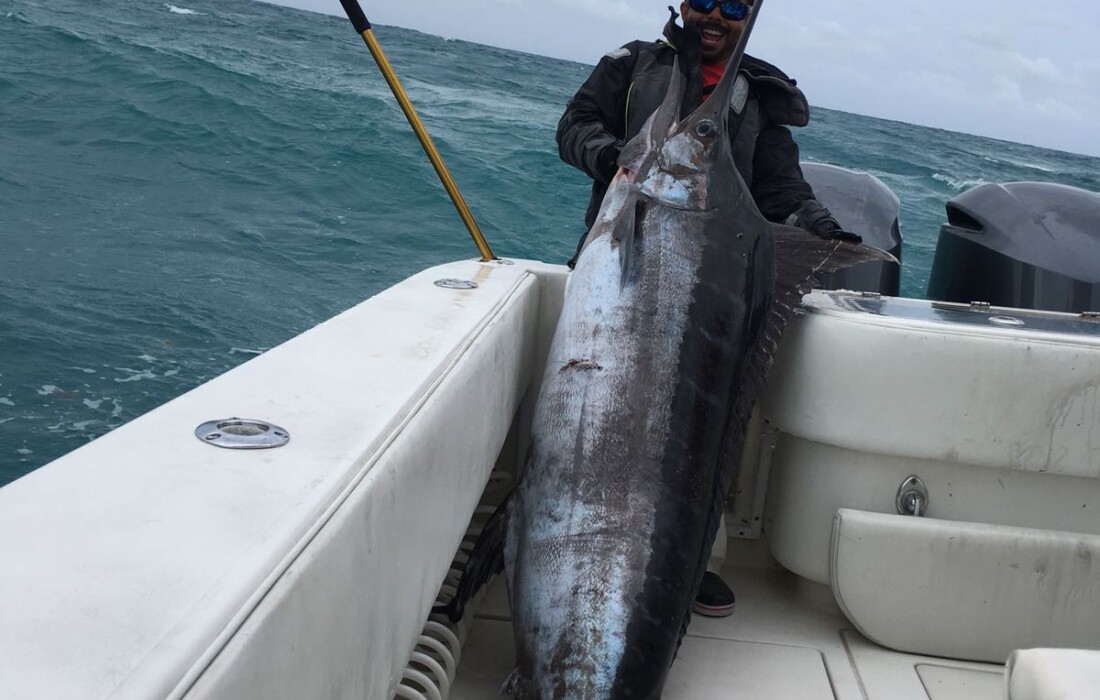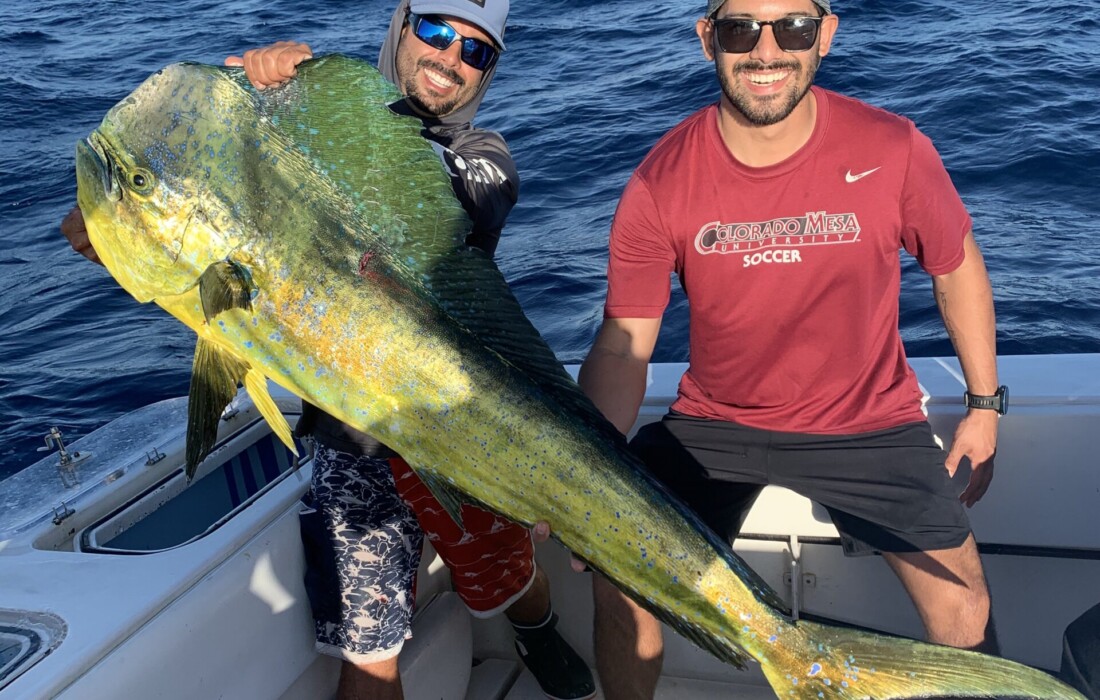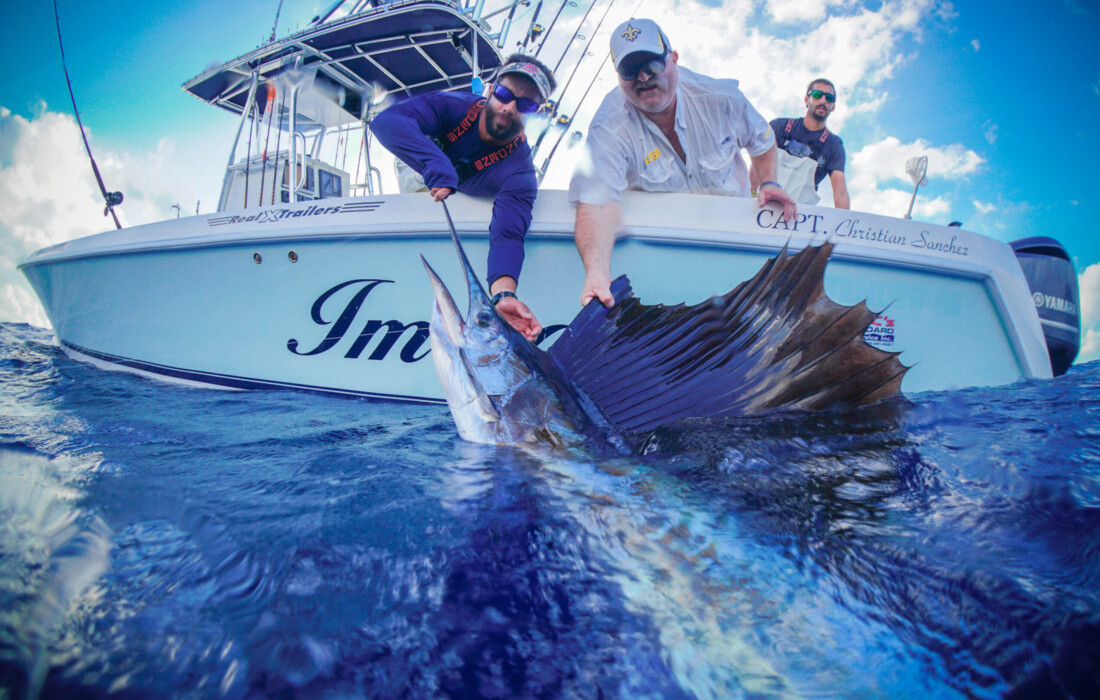 Miami Sailfish Charter Fishing Fleet- Since 2004
Miami charter fishing "Captain Christian, a native of South Florida and a third-generation fisherman, brings over 16 years of professional fishing experience to his role as a full-time charter fishing captain. He is dedicated to sharing his deep passion for fishing and the ocean, which is truly contagious!"
"At Miami Sailfish Charters, our primary objective every day of fishing is to ensure your active involvement in every aspect of the trip while maintaining tournament-level performance within a lively and positive atmosphere. Our experienced and dedicated crew leverages an extensive array of tools and techniques from the sport fishing industry to offer you a competitive advantage on the water. We employ top-of-the-line equipment, including helium-assisted kite fishing, electric reels, and radar technology to pinpoint the presence of birds trailing gamefish, creating an all-inclusive fishing experience. Our reputation hinges on our commitment to excellence."
"At Miami Sailfish Charters, we pride ourselves on our ability to catch a wide range of aquatic species. We extend a warm invitation to join us for an exhilarating and unforgettable day on the water, where you can reel in sought-after treasures including Mahi, Grouper, Snapper, Blue Marlin, Sailfish, Swordfish, Tuna, Wahoo, Tarpon, Shark, and many other species."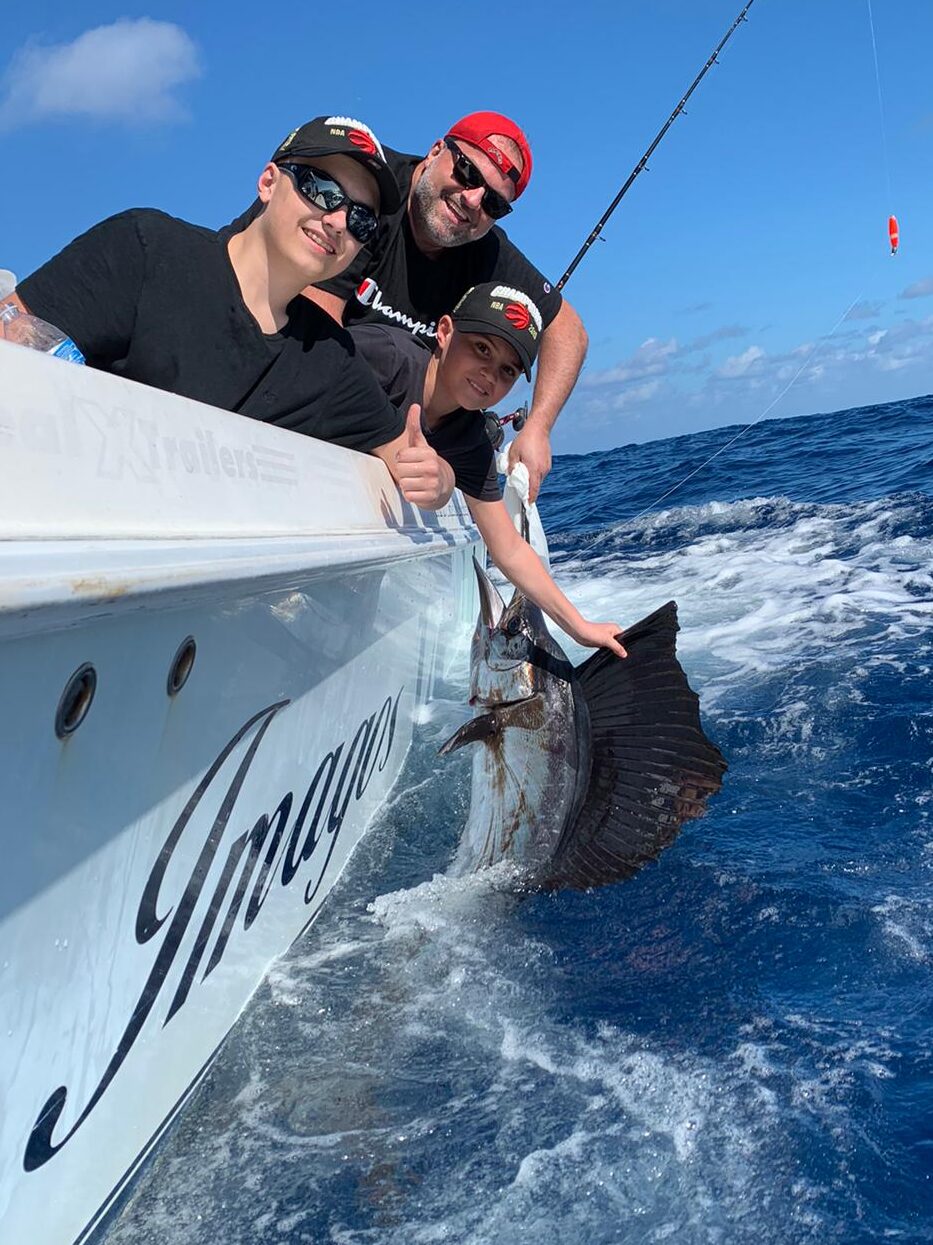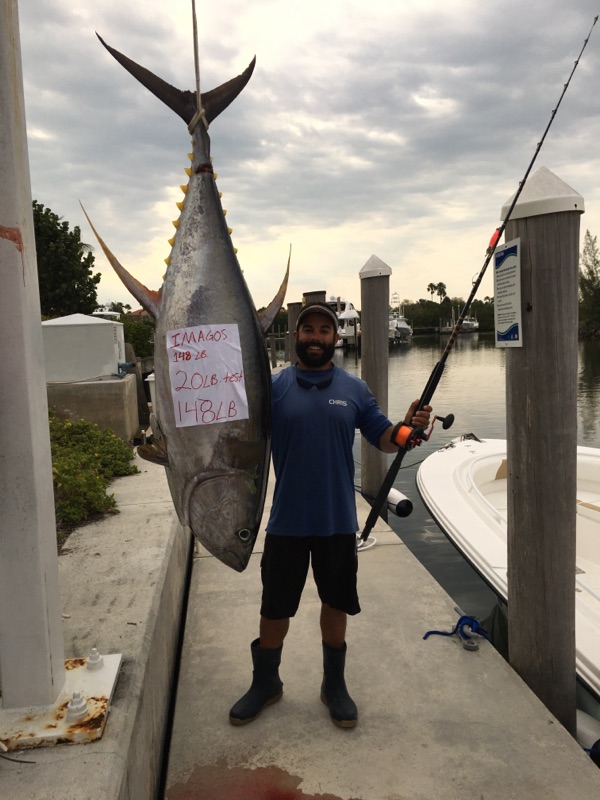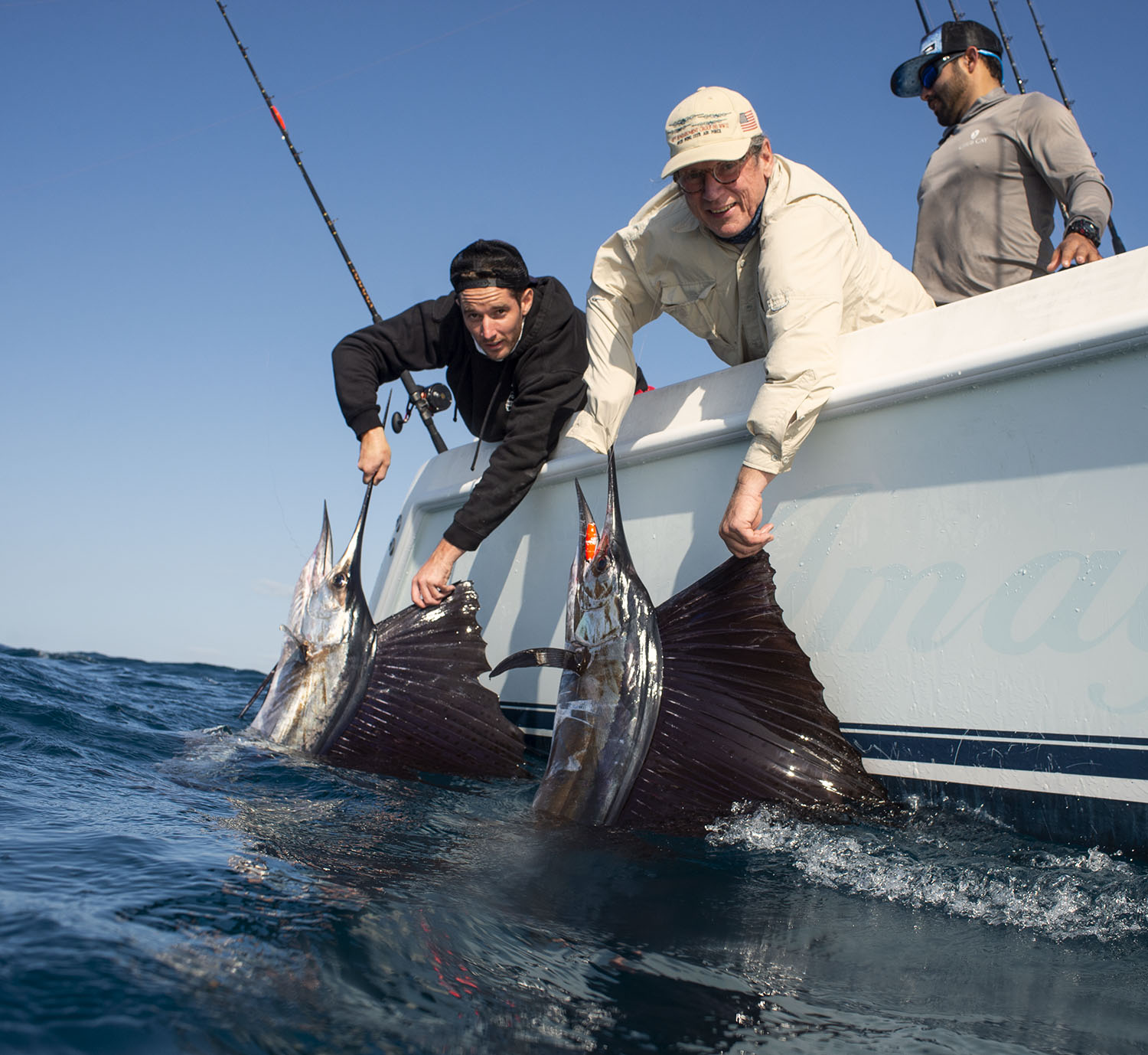 "We continuously adapt our fishing techniques to ensure you maintain a competitive edge in the ever-changing conditions of the ocean currents. Our repertoire of techniques is enriched by our extensive experience fishing in diverse locations, spanning North America, Central America, South America, Hawaii, and the Bahamas."
"Each of our three custom tournament-rigged vessels offers 360 degrees of fishing capability. Equipped with full Marlin towers for fish spotting and powered by multiple reliable Yamaha engines, our vessels guarantee that you'll be the first to reach the fishing grounds. We spare no expense in ensuring that you maintain a competitive edge against the competition every day.
Our vessels are stocked with top-of-the-line equipment, boasting over 30 matching fishing rod outfits, including fly fishing gear, to keep you prepared for any fishing opportunity. We take meticulous care of our vessels, regularly updating them with the latest equipment thanks to the support of our sponsors, including new Penn tackle, Yamaha outboards, and more."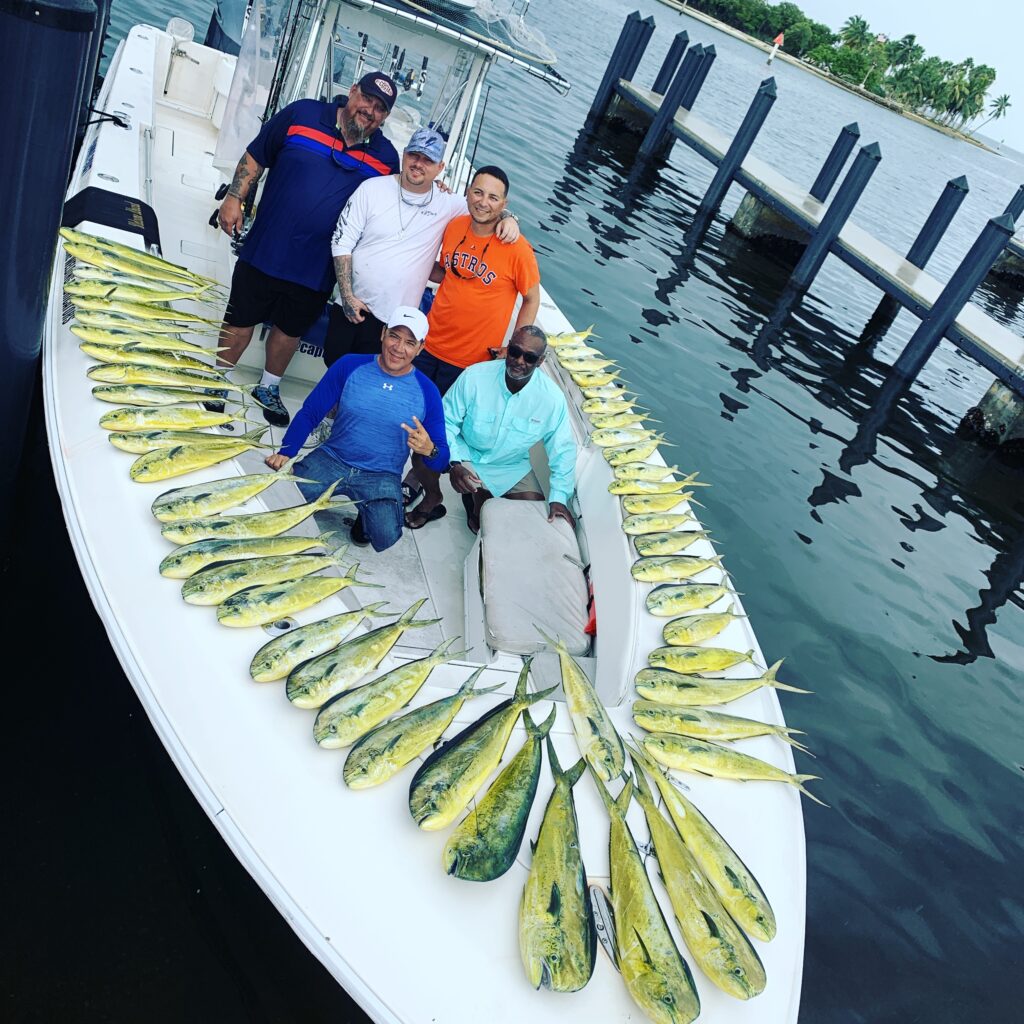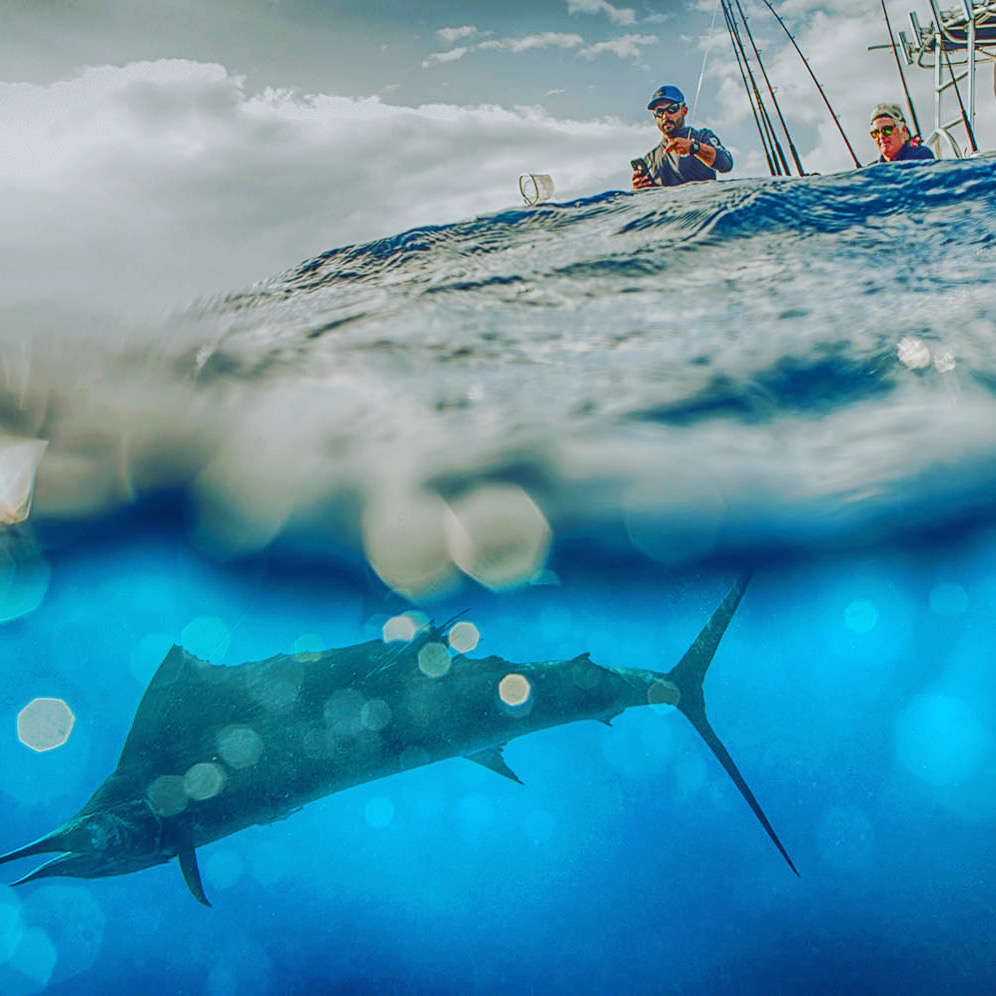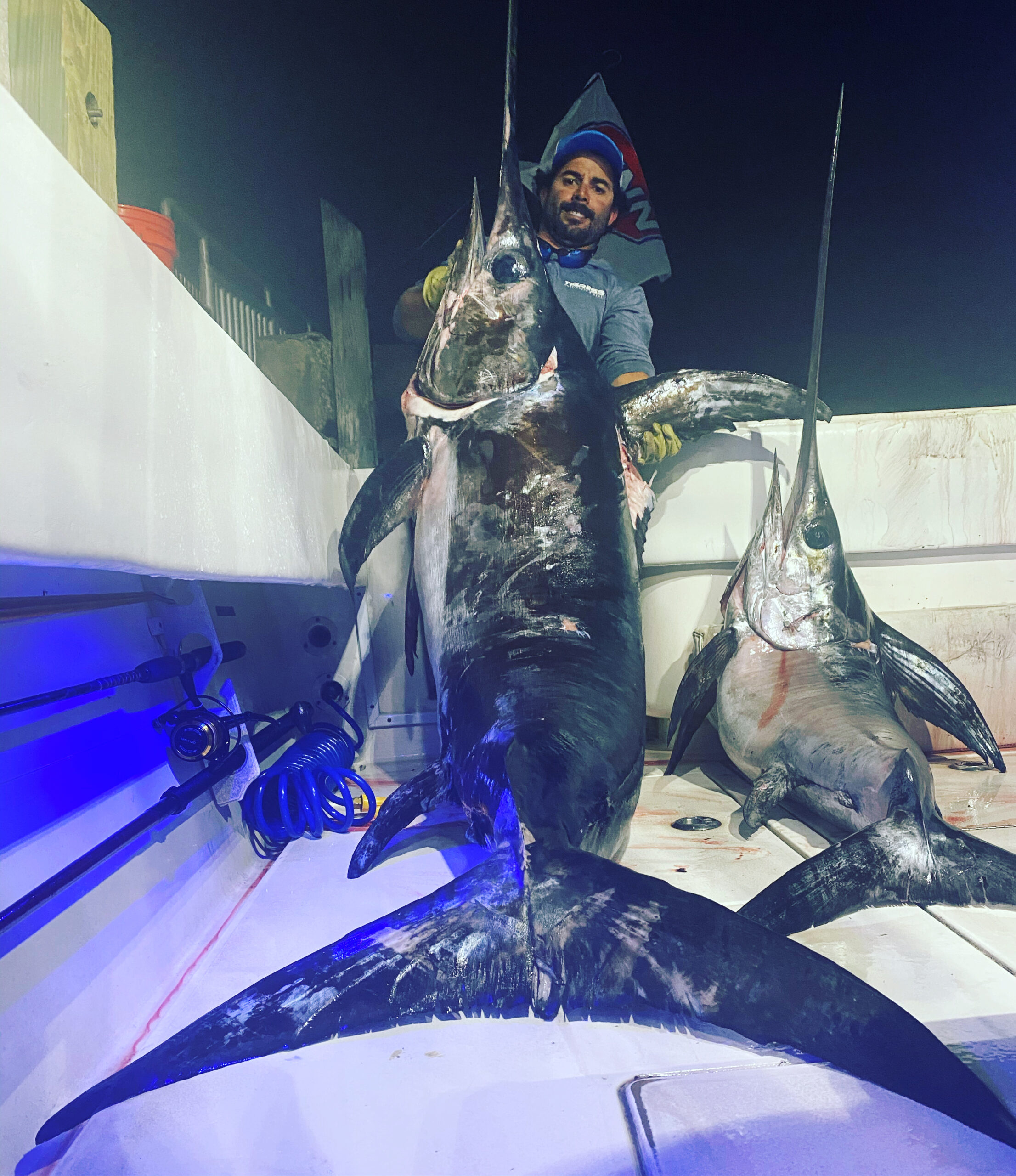 Miami Sailfish Charters
"Miami Sailfish Charters specializes in a diverse range of offshore fishing experiences, including live bait kite fishing, trolling, swordfish expeditions, and wreck and reef fishing.
While sailfishing is available year-round, the best opportunities arise from December through May. Our target species encompass Grouper, Snapper, Mahi-Mahi, Cobia, Tuna, Wahoo, Swordfish, Blue Marlin, and more. We offer flexible options with 4, 6, and 8-hour fishing charters departing from Miami, Florida, and can even arrange convenient pick-up services for our valued clients."
"Whether you're visiting Miami, Miami Beach, Key Biscayne, Key Largo, Ocean Reef, or the Ft. Lauderdale area for business or leisure, reach out to us and arrange a day of fishing excitement on the crystal-clear waters of the Gulf Stream.
Opting for an experienced professional for your fishing charter guarantees you the best chance to relish the excitement of catching sailfish against the stunning backdrop of the Miami and Miami Beach skyline. Secure your adventure today by sending a text to us at 305-496-8759 or by clicking the button below to send us an email."
"Se Habla Español."