Three Generations of Fisherman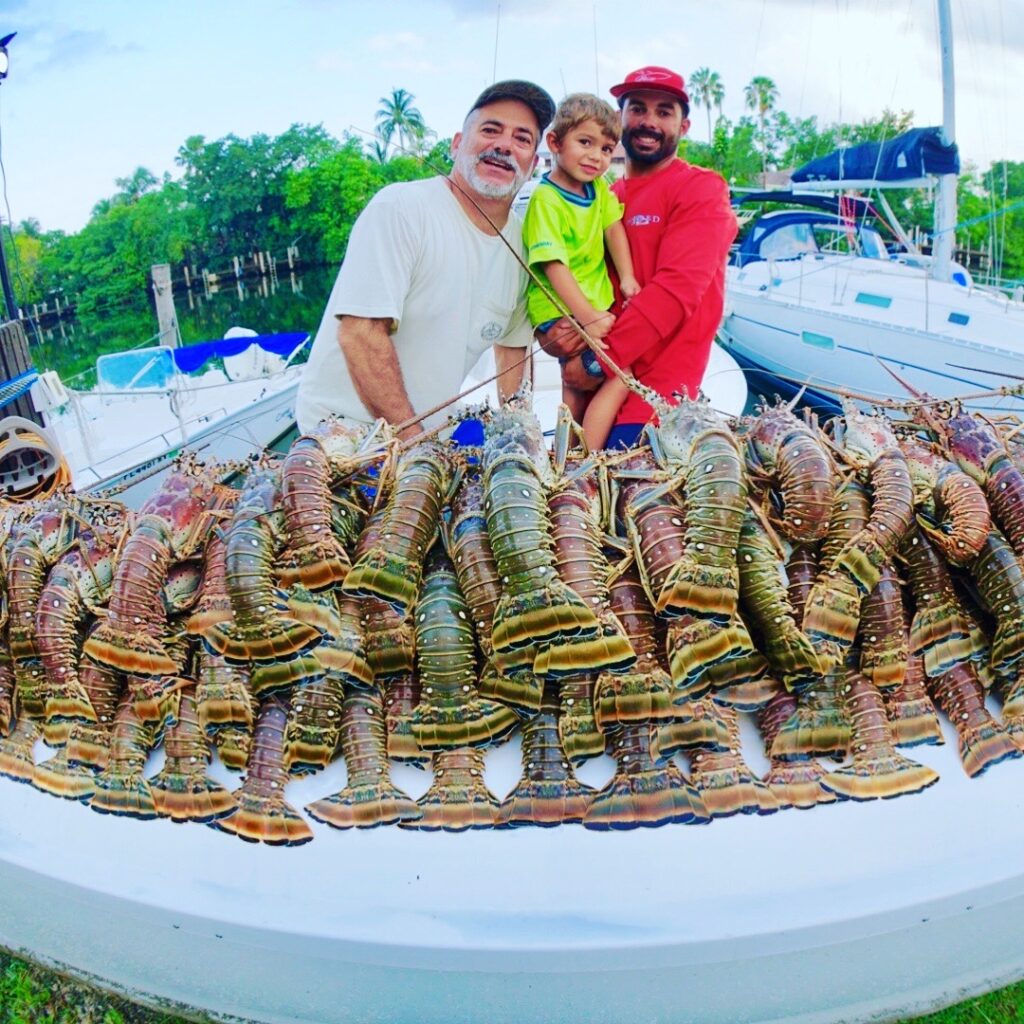 Captain Christian Sanchez, a Miami native, has been the owner and operator since 2007, charter fishing for over 180 days each year.
"My deep passion and profound respect for the ocean were instilled in me at a young age by my father, as we fished and dived together on our family boat. At the tender age of 14, after experiencing the exhilaration of catching my first sailfish, I made the life-changing decision to pursue a career centered around this passion. I began my journey as a mate on professional charter and private sport fishing yachts. Over the years, I've had the privilege of fishing in diverse waters, ranging from North America and Central America to South America, Hawaii, and the Bahamas. These experiences have allowed me to refine my fishing skills and captaincy extensively.
At the age of 18, I became one of the youngest to attain a 100-ton master captain's license and subsequently founded my own company. My mission is to share the breathtaking beauty of the ocean, uniting families and friends through the joy of fishing."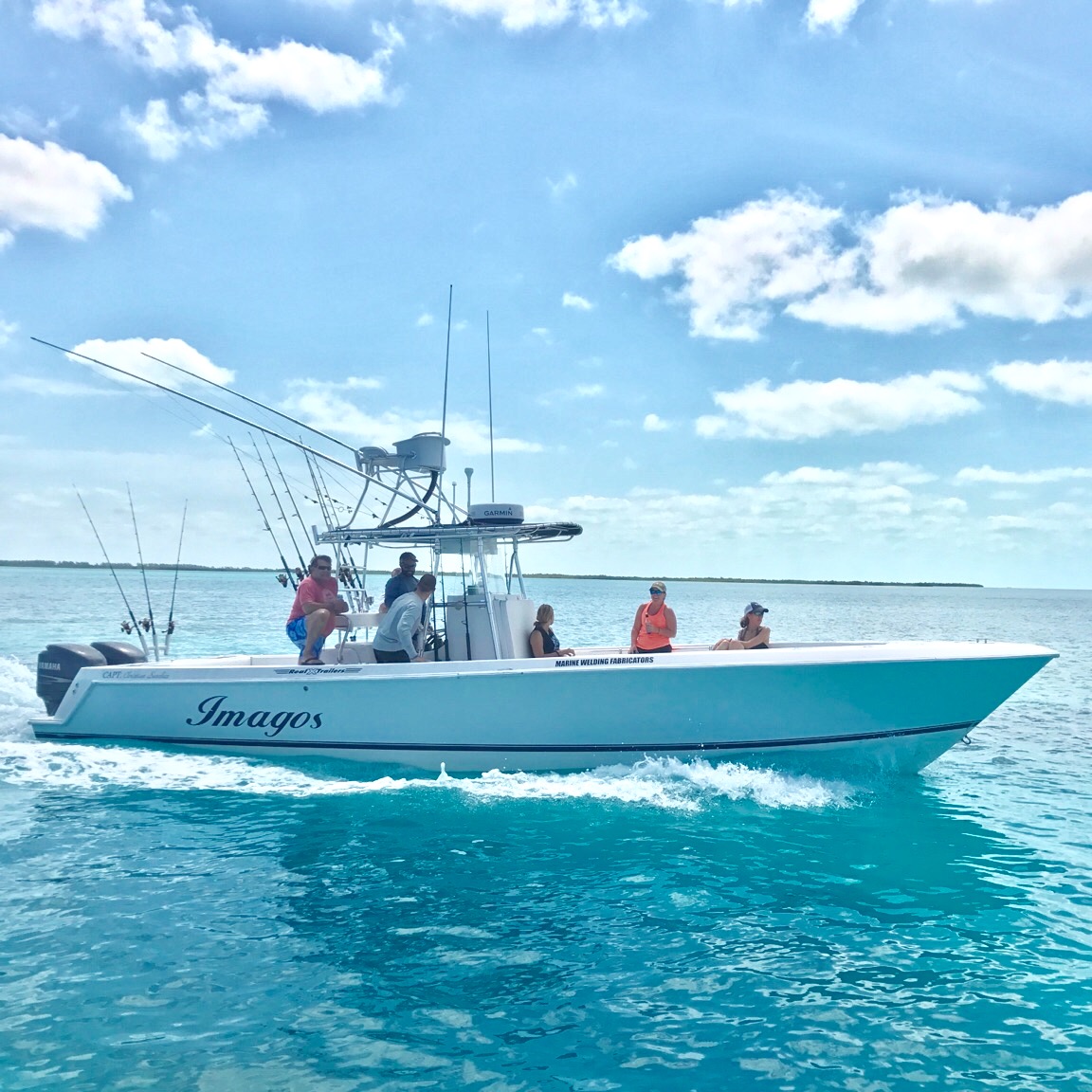 Captain Christian has enjoyed the unique advantage of being a full-time fishing guide since 2007. This continuous immersion in the world of fishing has honed his intuition and expanded his network, allowing him to locate elusive fish even when they prove uncooperative. Furthermore, he has cultivated a championship-winning team of captains and mates. By leveraging his extensive 'on the water' experience, you can significantly enhance your chances of landing that once-in-a-lifetime catch.
Giving Back to the community
Christian recognizes the significance of giving back to the community and takes pride in donating fishing trips to organizations such as the Make-A-Wish Foundation, Wounded Warriors Project, Miami Bridge Foundation, and others.
Furthermore, Christian is an active conservationist and dedicated environmentalist, advocating for the preservation of a healthy ocean and raising awareness about the Blackfish campaign, which aims to free captive whales and dolphins. Christian also partakes in dolphin and wahoo research tagging program, tarpon DNA research program.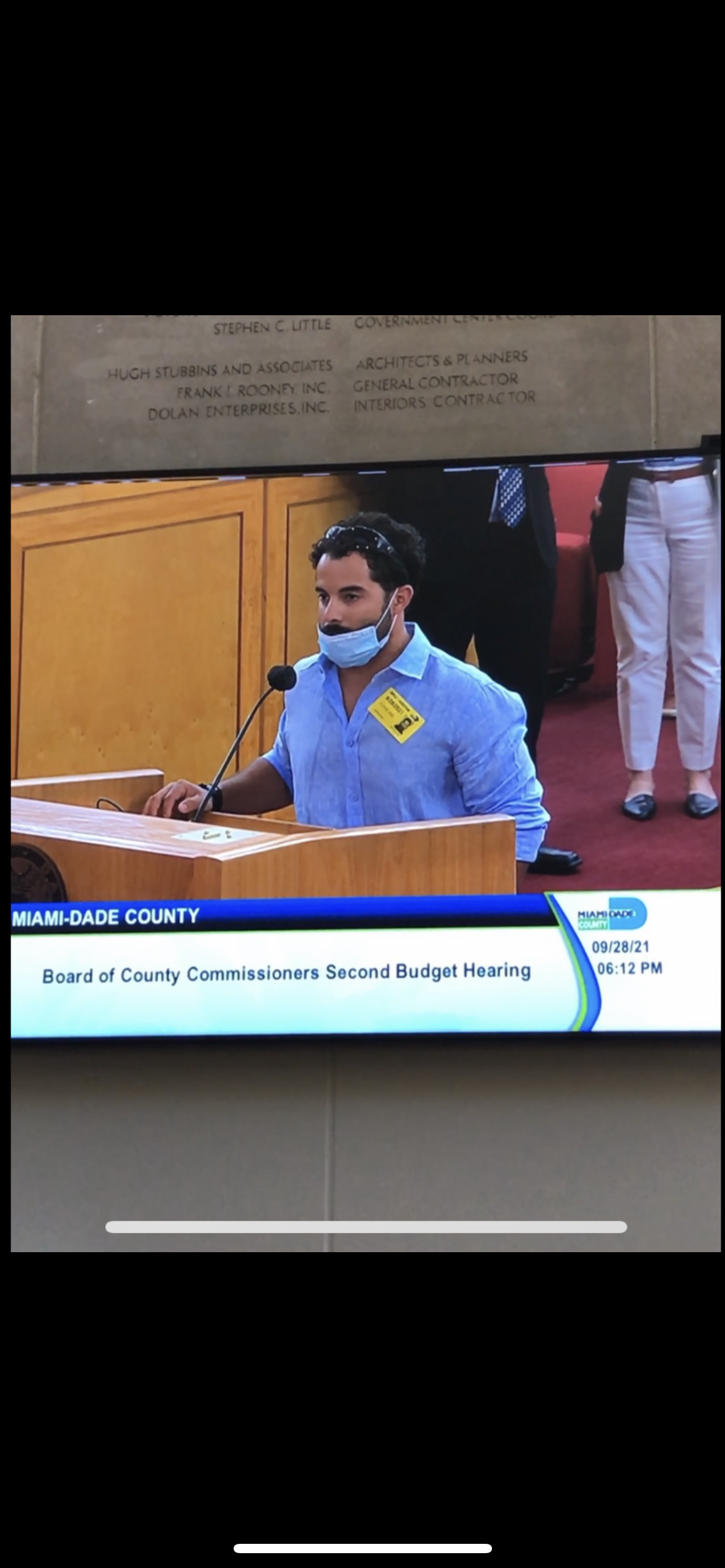 Certifications
100 Ton Captain license / OUPV
CPR / AED / First Aid (Infant – Child – Adult)
Commercial Assistance Towing
PADI Open Water Scuba diver
IGFA (International Game Fish Association member).